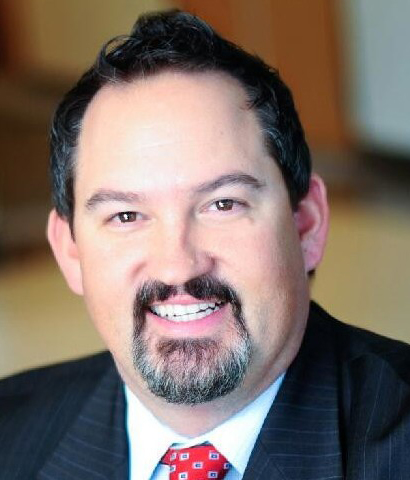 Dennis Ayotte
Territory Sales Representative
Territory
Arizona, Utah, New Mexico, and Nevada
Contact
About
Dennis Ayotte has an extensive background in Dental Equipment and Technology both through the Dealer Channel and Direct with Manufacturers. Prior to joining the Boyd Team, he had over 22 years of experience in the dental industry. Dennis has worked in the Orthodontists and Surgeons specialty environment most of his sales career. He continues to be a trusted consultant with new office buildouts and remodels, as well as, bringing the most optimal solutions for the dental specialists.
Dennis is an accomplished sales professional who transitioned from the world of Orthopedics and Sports Medicine into the dental implant industry back in 2004 joining Nobel Biocare. He worked in the dental implant specialty and eventually into dental imaging, as well as, guided surgery when relocating to Arizona with Carestream Dental. Helping doctors build and optimize their practices became his passion and he has been an equipment and technology specialist over the years working with Henry Schein Dental and Benco Dental in Arizona.
Dennis was born and raised in Brigham City, Utah. He earned his Bachelors Degree in Exercise Science and Athletic Training in San Diego, CA. He lives in Phoenix, Arizona with his wife Dana and their kids Jackson, Aidan, Abigail, and Josie along with their dog Bailey. The Ayotte (eye-it) Family loves Music and Sports. Dennis is a certified pickleball professional where he is competing in tournaments and teaching the fastest growing sport in the world.