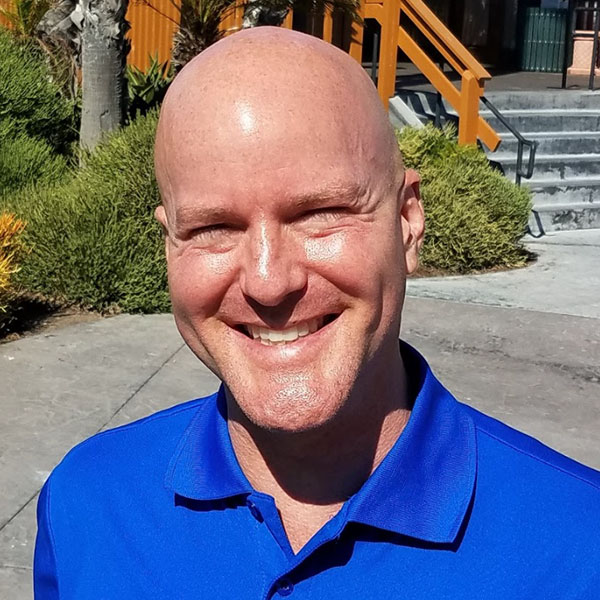 Jason Moleton
Territory Sales Representative
Territory
Southern CA
Contact
About
Jason has a diverse background in medical sales ranging from pharmaceutical and surgical devices to radiographic equipment. Prior to joining Boyd, he worked for Adams Respiratory Therapeutics where he won several company awards for being a top sales rep, laboratory diagnostics company Qiagen, surgical device manufacturer Stryker, and EP Radiological which provided him significant experience selling radiographic capital equipment. In each of these roles, Jason was recognized for his skills in growing sales in his assigned territory. Prior to transitioning into medical sales, he was a sales representative in the pneumatic tools, fasteners and window treatment industries.
Jason received his bachelor's degree in Health Promotion from the University of Lynchburg in Virginia. He resides in Redondo Beach, CA where he enjoys the California beaches, mountains, deserts, and the outdoors in general, living and promoting a healthy lifestyle.
Jason is also an avid sports fan, and grew up following his local major sports teams in Baltimore, MD and Washington DC (NFL, MLB, and NHL). A major highlight of being a sports fan, was traveling to Cooperstown, NY with his father to watch Cal Ripken and Tony Gwynn be honored and inducted into the MLB Hall Of Fame.