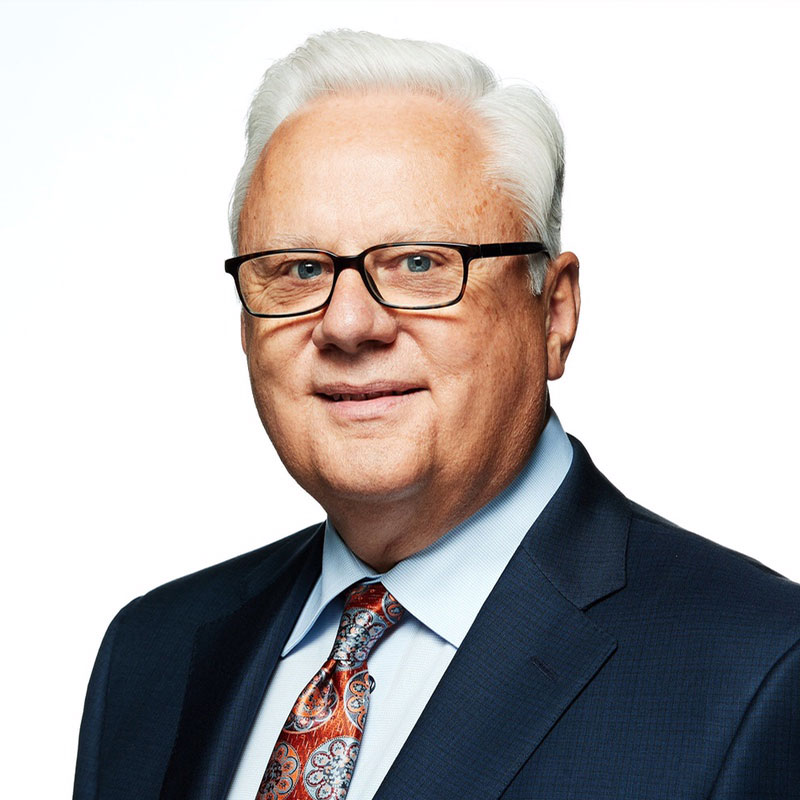 Mark Foulk
Independent Sales Representative
Territory
Southern IN, KY, MI, OH, Western PA, WV
Contact
About
Mark brings many years of valuable dental specialty experience having held a variety of roles including dealer sales at Patterson Dental after graduating from college, product/brand management at Columbus Dental Manufacturing, successful direct sales in the orthodontic industry for Johnson & Johnson/A-Company and being a successful sales representative of nearly 20 years for Boyd Industries, including providing a showroom of Boyd Specialty Equipment, located in Westerville, OH. Mark has always had a love for healthcare since he was an early teen. In fact, he won awards on "dental malocclusions" at science fair competitions at the age of 14. It was at that time that he experienced first-hand orthodontic treatment for himself. In addition, Mark, worked his way through college while attending the University of Kentucky, as a dental assistant in his uncle's dental practice in the Lexington, Kentucky area.
Mark has won numerous awards for top sales performance and served as a senior representative and trainer. Mark has a strong following of many doctors he has partnered with in providing quality solutions to enhance their practice success. Some of his top strengths include a strong Belief theme of core values, Ideation for ideas, a Maximizer for excellence, and a Relator toward relationships.
Mark was born in central Ohio and received his Bachelor's degree in Biology from the University of Kentucky. He is married to his Lexington, Kentucky sweetheart, Lynn, and has two sons, John and Michael. His son, John, located in the Chicago west suburbs, team up for Boyd in a 7-state area. Mark and his family reside in the Columbus, Ohio area, of Westerville. Other interests include voice over projects and hiking.