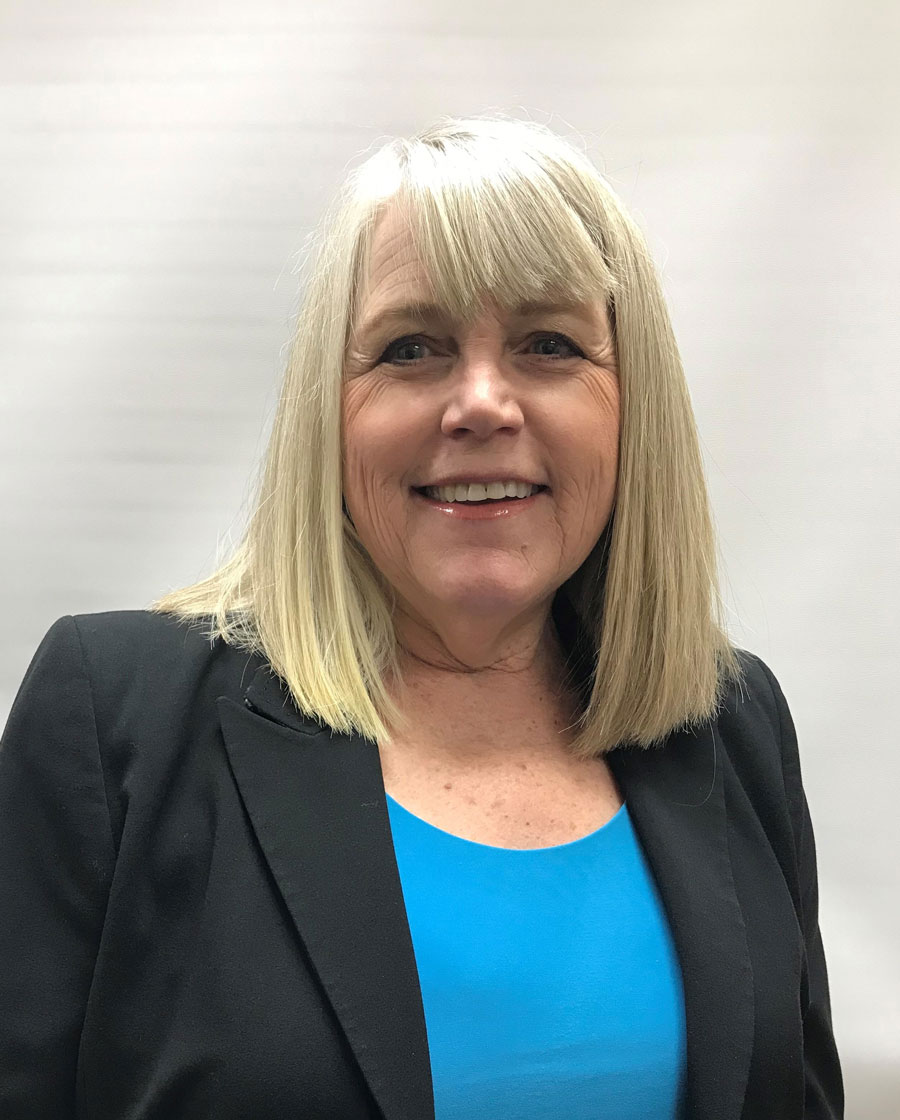 Melissa Zimmerman
Territory Sales Representative
Territory
CO, KS, NB, OK
Contact
About
Melissa has been involved in the dental industry her entire career. She is excited to represent Boyd products due to the company's stellar reputation, pride in the products produce and the positive relationship with their customers. She joins Boyd having held senior sales positions at Benco Dental and Henry Schein Dental.
At Benco, Melissa was responsible for capital equipment and technology product sales in the Rocky Mountain region. Prior to Benco, she began her dental products sales career working for Henry Schein Dental where she rose from Sales Representative to Regional Sales Manager responsible for a team of 13 sales reps in Oklahoma and NW Arkansas. Her introduction to the dental industry began as a dental assistant rising to role of office manager for a general practice in Albuquerque, NM.
Based in southern Colorado, she has two grown children and 2 wonderful grandsons. When not selling Boyd products or visiting her grandchildren, she enjoys golfing, hiking or snowshoeing around Moab.