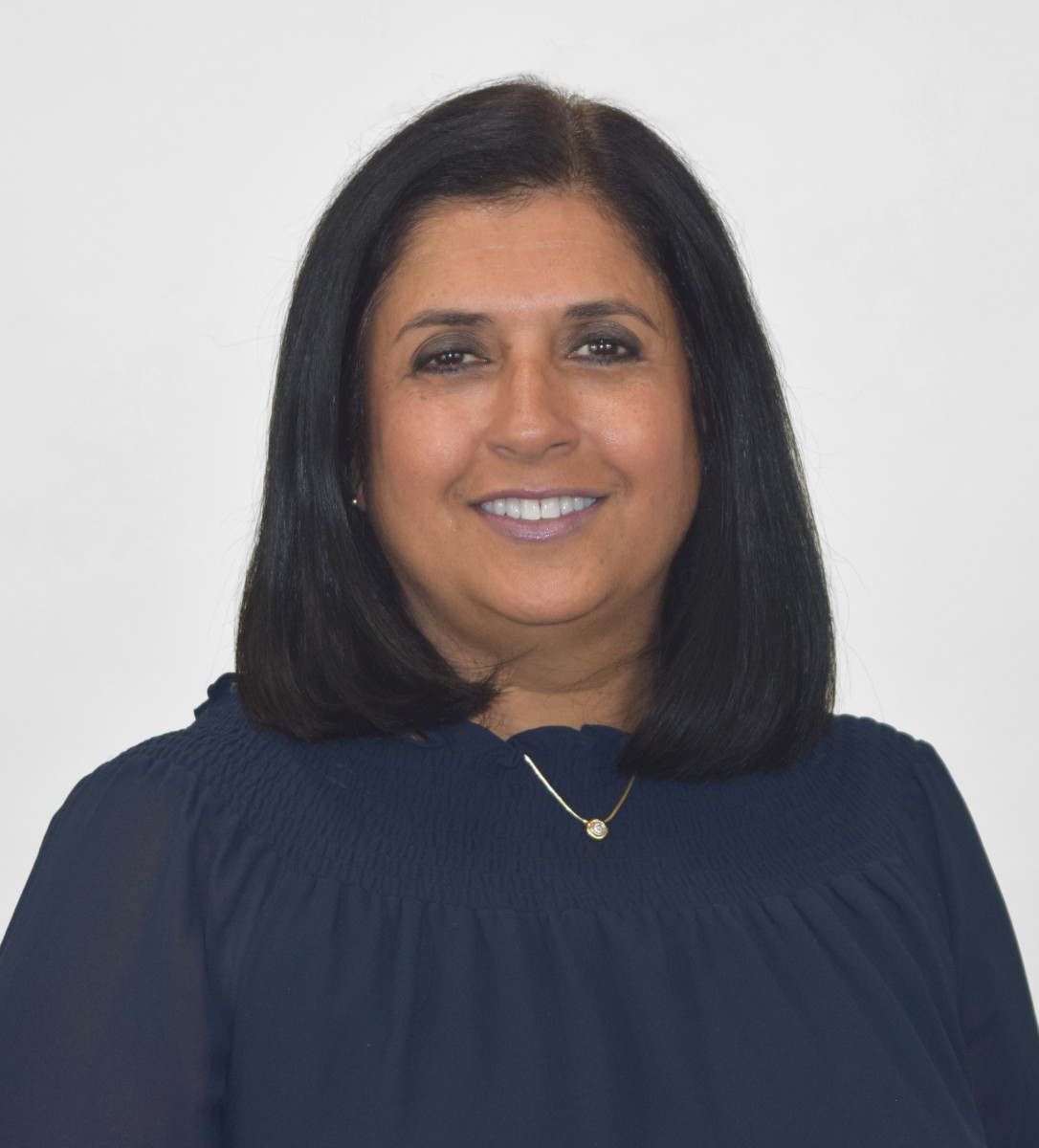 Salma Ragle
Territory Sales Representative
Territory
Texas
Contact
About
Salma Ragle has worked in the Dental Equipment Industry for over 15 years. She gained experience working for Henry Schein, Midwest Dental, and National Dentex. Even before getting into dental sales, Salma was a Surgical Assistant in the Oral and Maxillofacial Surgery field; this allowed her to gain knowledge of what specialty dental offices truly need to take care of their patients.
One of Salma's many skills is communication. She prides herself on creating a relationship with the customer. She not only wants to provide an efficient office with personal touches, but one that is aesthetically pleasing and makes it pleasurable to walk into work every day.
Salma received her Bachelor of Science Degree from California State University and is fluent in 6 languages. She calls Sugarland, Texas home and has a beautiful family made up of her husband and 2 sons. In her spare time she enjoys spending as much time as she can with her family. Cooking is one of her passions and she enjoys feeding friends and family.