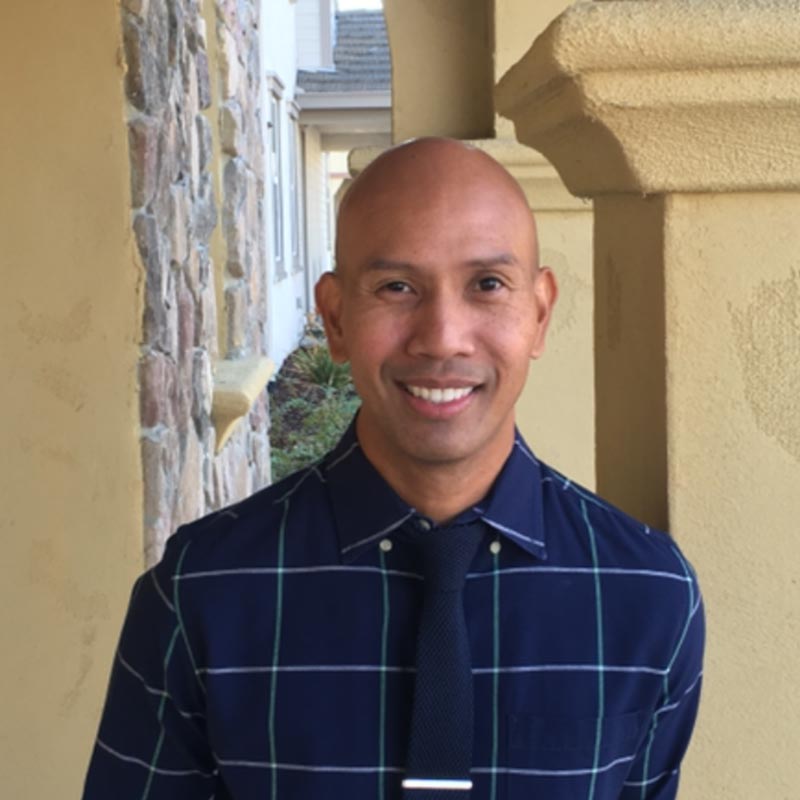 Sonny Nallas
Territory Sales Representative
Territory
Northern California, Nevada
Contact
About
Sonny was born in the Philippines and moved to the Bay Area in the 90's. Having worked in the dental field for almost 20 years, he provides great sales support for building services in Northern California. He has a Bachelor of Arts in Communication from the Philippines and studied in dental program in Bryman College in San Francisco, California.
He developed a strong sense of devotion to helping dental offices, dentists and assistants in San Francisco Bay Area. This experience has given him a deep appreciation of how dental offices seek to improve and grow their businesses one day at a time.
Sonny loves his family, baseball, tennis, food and beaches. He has a great appreciation for saving our environment and helping starving children and animals around the world.
He is founder and owner of PUNDASYON (James Foundation), a non-profit organization dedicated to helping underprivileged children in the Philippines get a better education.