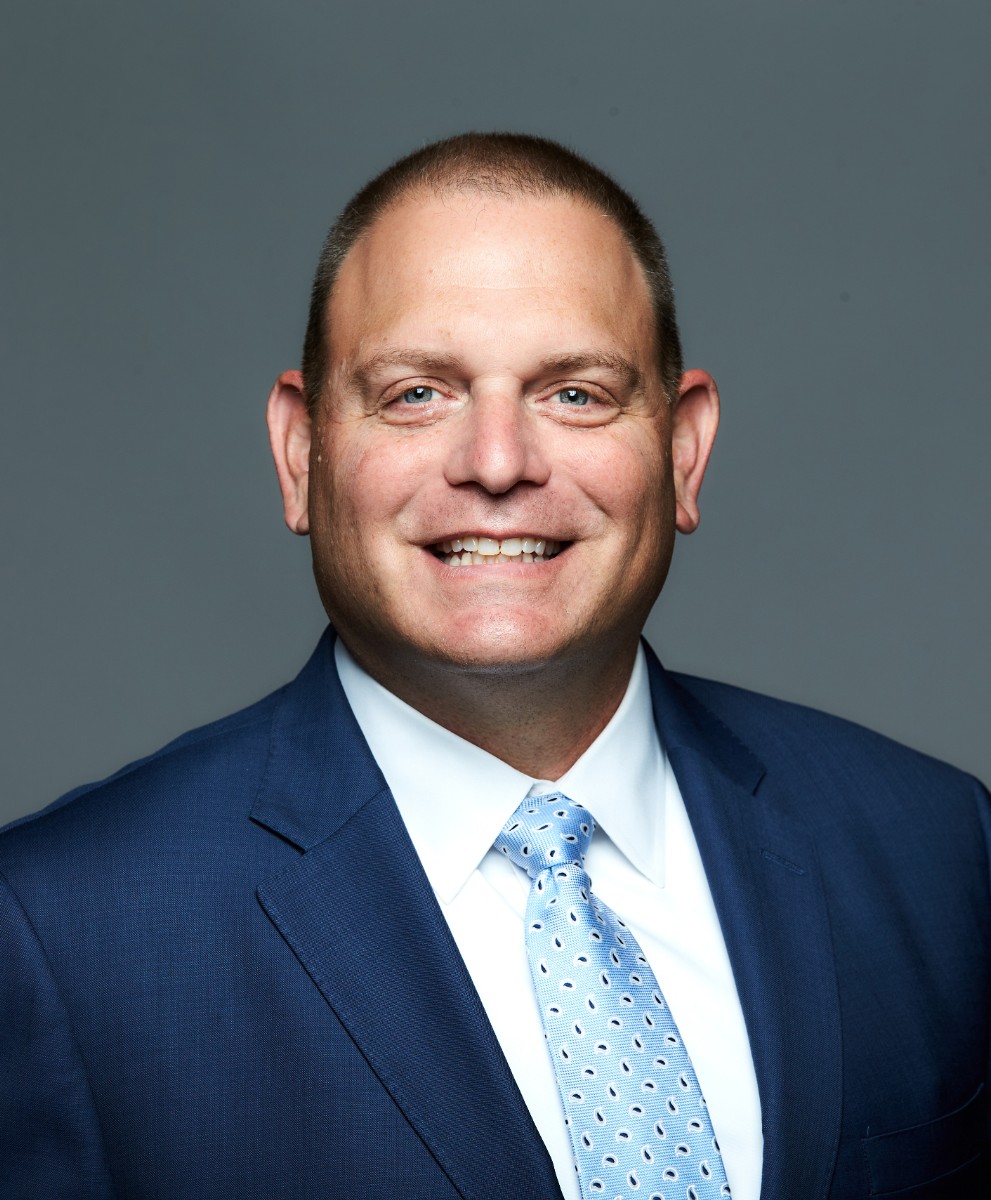 Ryan Schneider
Territory Sales Representative
Territory
Missouri, Oklahoma, Kansas, Nebraska
Contact
About
Ryan enjoys helping doctors build successful practices. Using his 20 years of dental sales and project management experience he can help his customers avoid common pitfalls. He strives to build long-lasting relationships with dental specialists in his region. He is happy to review new or current practices sites, meeting with general contractors, electricians, plumbers, and IT to form the best solution for placement of the Boyd treatment chairs, side units, lights, sterilization centers and cabinetry. Ryan is committed to working with the doctor throughout the entire process and make it a top priority to follow up with doctors after the installation for training and assistance.
He entered the dental field in 2001 with Patterson Dental, then later with Henry Schein and Air Techniques. Early on with Patterson Dental, he progressed into an Equipment Specialist Role, helping dentist build and outfit the practice of their dreams.
Ryan was born, raised and lives in St. Louis, Missouri with his wife Cathy and their two sons. You can find him on most weeknights and weekends at a local gym with his two aspiring future NBA stars!