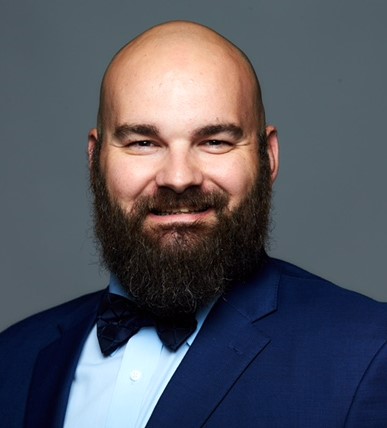 Bruce Feldman
Territory Sales Representative
Territory
FL, GA
Contact
About
At Boyd Industries, Bruce uses his 20-year experience in the dental industry to help doctors build the offices of their dreams. Having been a Dental Technician earlier in his career, Bruce understands the needs of an active practice from a clinician's point of view. He will help you to select the Boyd products that best match your vision.
Bruce joined the United States Air Force right out of high school and became a Dental Assistant. For a decade, Bruce enjoyed the back-office experience and fell in love with the dental field. He eventually transitioned into office management, and this led to Bruce becoming a Dental Sales Representative.
When Bruce isn't working, he loves spending time with his wife, Leah, and two children, Makaylah and Bruce IV. You can find him and his family outdoors camping, magnet fishing, crystal hunting, traveling, and boating.