Boyd is happy to assist you with financing your purchase. We offer 2 programs depending on your financing needs.

Bank Financed Loan Program
Boyd Industries is proud to join with Bank of America's Practice Solutions financing program to help finance your investment in our equipment and other items for your office.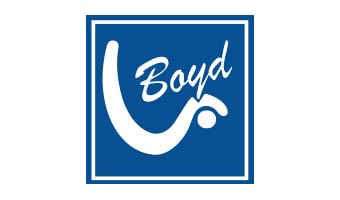 Boyd Resident/First Office
Boyd Industries offers in-house financing - up to $50,000 - for Residents or separating Active Duty Military who are setting up their first office. The "10/12 Program" is structured to help you to spread out payments over one year when equipping your office.