Boyd is happy to assist with providing the financing for your purchase. We offer 3 different programs designed to meet your financing preference.
Purchase Loan Program
Boyd Industries is partnered with Bank of America's Practice Solutions financing program to help pay for your investment in our equipment and other items for your office. Bank of America offers very competitive financing rates, easy application process, and fast approval for up to $300,000.
Equipment Lease Program
If your financing objectives require leasing your equipment, Boyd is partnered with The Leasing Experts to provide 100% financing for up to $200,000 with flexible payment terms designed to fit your budget. The simple online application will be processed within hours, with approvals for qualified applicants granted in 1 business day.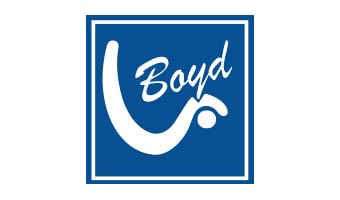 Boyd Resident/First Office
Boyd Industries offers in-house financing for up to $50,000 to Residents or separating Active Duty Military who are setting up their first office. The "10/12 Program" is structured to help you to reduce the total capital outlay required in equipping their office.