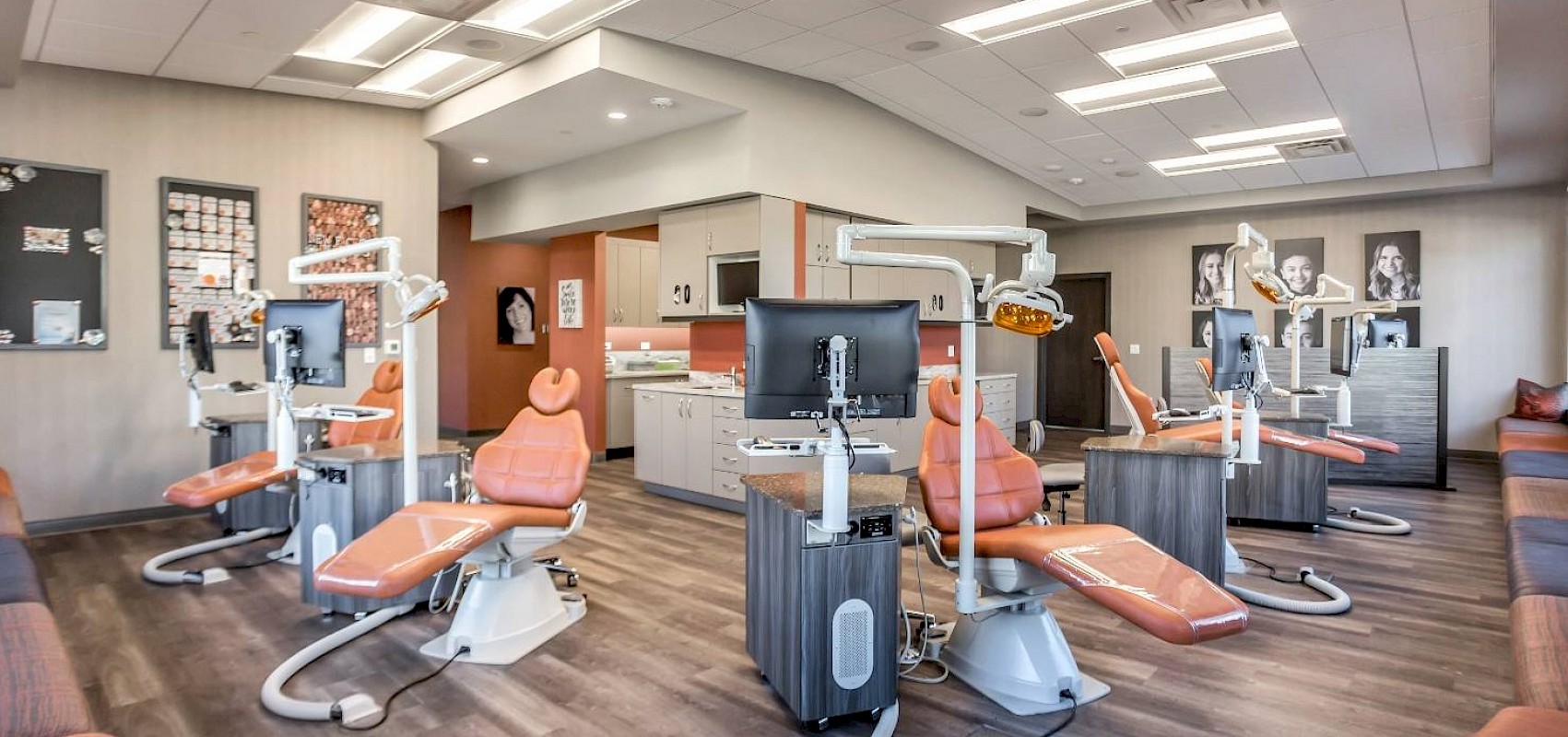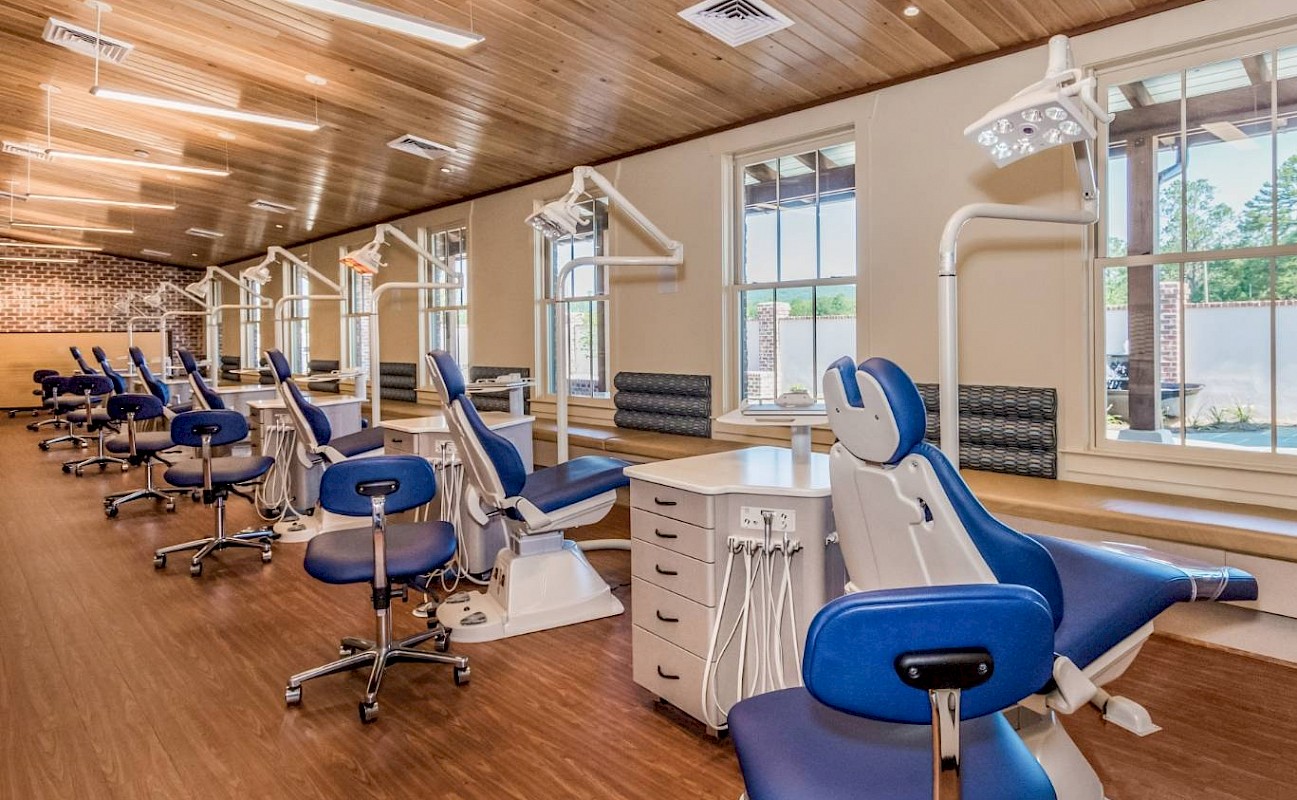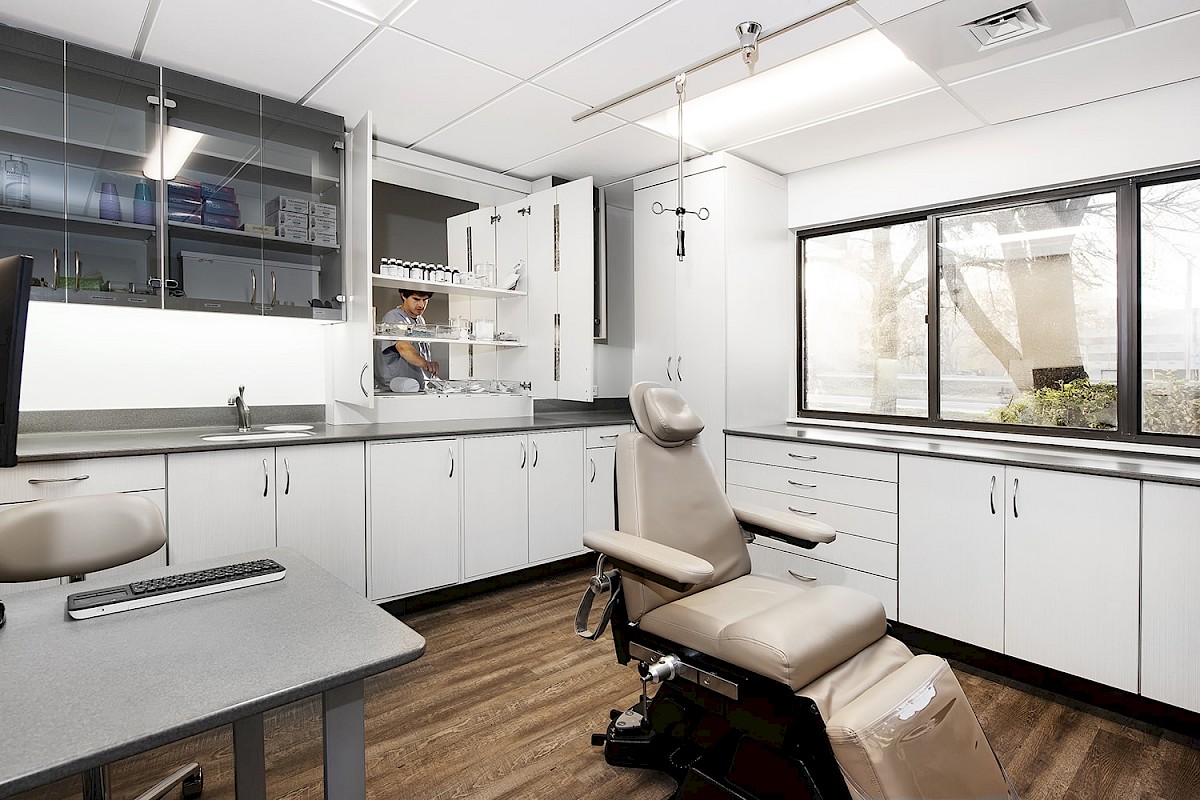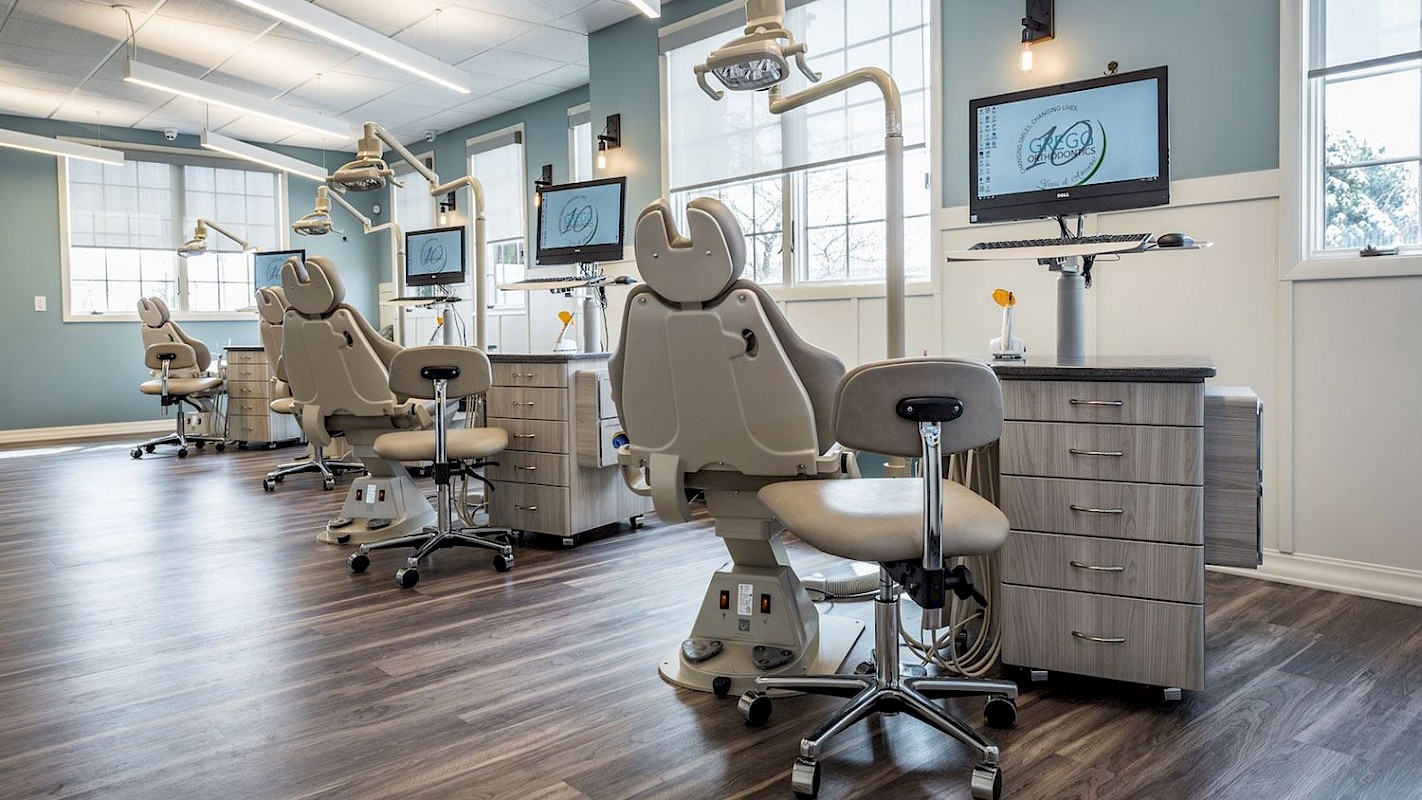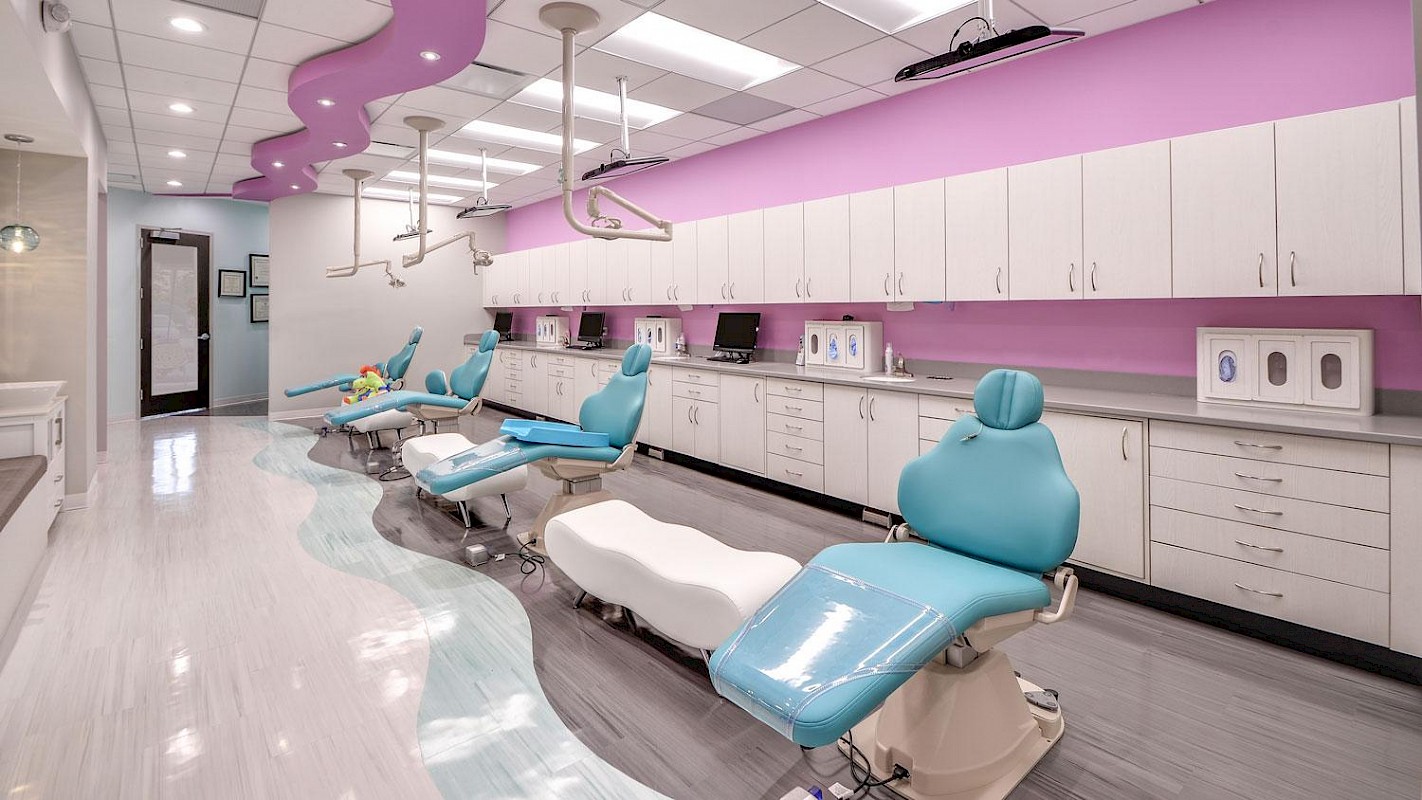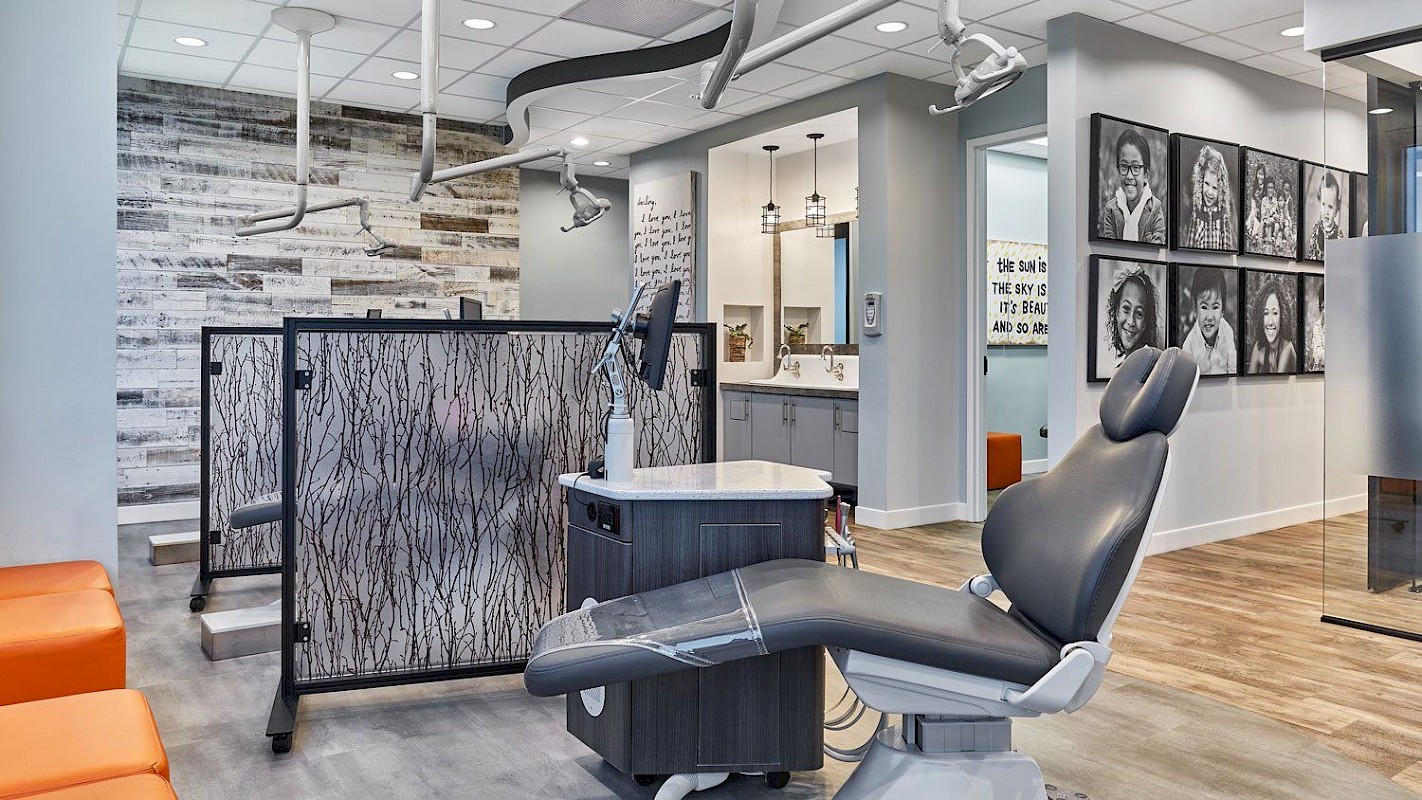 "Built to last. Built for you. Built by Boyd."
Award-winning dental

operatory equipment

and cabinetry
Request a Quote
Quality and innovation for over 60 years
Boyd Industries is best known for the fine craftsmanship, superior durability and proven reliability of our innovative dental products produced in Clearwater, Florida. This high standard of quality is accomplished by leveraging 60+ years of design and manufacturing expertise to create personalized products for dental specialists. Boyd's equipment is the #1 choice of Orthodontists, Oral Surgeons, Pediatric Dentists, Endodontists and other dental professionals around the world.
Our mission is - and will remain - to build the most reliable, visually attractive products to allow dental professionals to focus on providing high-quality patient care.
Explore our products
Boyd equipment is made in the USA using a vertically-integrated manufacturing method, which means that we fabricate almost all the components contained in our products. This method assures the highest in quality standards throughout the manufacturing process.
"What really stood out with Boyd is the quality of their products. They're robust, built-well, and proven to be durable. It was a no-brainer to use Boyd."
— Dr. Doug Depew, Depew Orthodontics
Commitment to Quality
Boyd is an FDA registered and ISO 13485:2016 certified company. All employees are trained to Boyd's Quality Management System compliant with this internationally-recognized medical device quality standard to assure the company products meet all regulatory requirements.
Award Winning Products
Built to Last. Built for You. Built by Boyd is more than a tagline, it signifies the commitment that everyone at Boyd makes to each and every one of our customers. Our customers have recognized this commitment by awarding us the Townie Choice Award for the past 8 years in a row. We are humbled and grateful for their loyalty and support.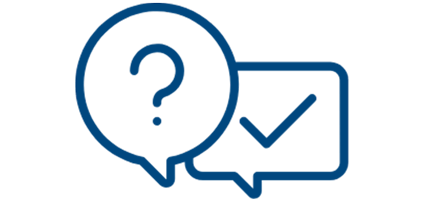 Personal Sales & Support
Boyd's Doctor Direct sales approach is unique and differentiates the company from others in the industry.Our team of Boyd sales representatives around the world work directly with doctors and their staffs, customizing Boyd products to create unique environments that meet their tastes and functional requirements.