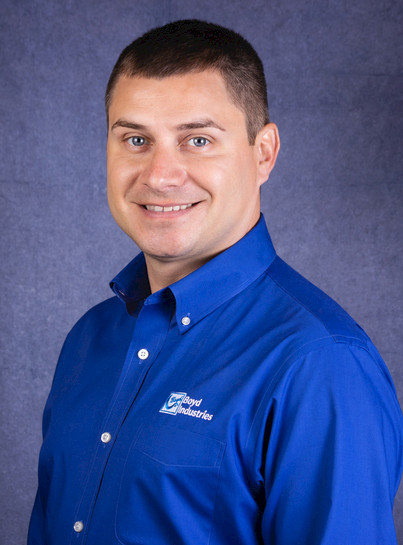 David Oprish
Sr. Account Manager
Territory
Dealer Sales (U.S. and Canada)
Contact
About
David Oprish is based out of Boyd's corporate headquarters located in Clearwater, Florida. He has handled all Dealer sales accounts for the United States & Canada since 2016.
David specializes in growing and managing large volume accounts. He has over 15 years of experience in account management and sales within the Healthcare and Telecommunication Industries. David attended Madison College for Business Management and Marketing.
In his free time, you can find David at the beach paddle boarding and taking walks with his wife and their dog "The Dude."