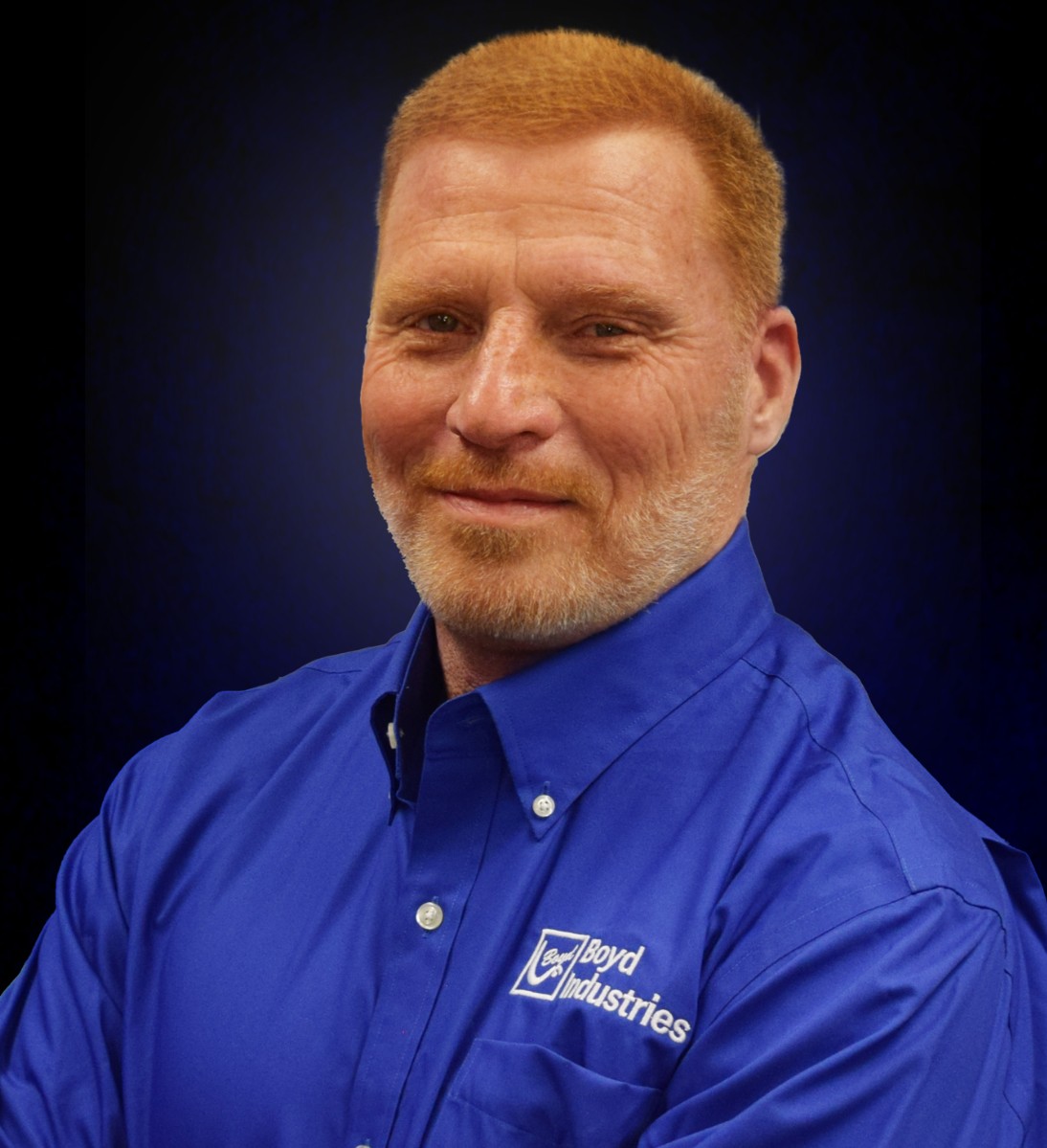 Gordon Thomas
Territory Sales Representative - Eastern Territories
Territory
AL, AR, LA, MS, TN (West), FL (West)
Contact
About
Gordon brings over two decades of invaluable experience in the dental industry, fueling his passion for working closely with diverse practices throughout his career in dental sales. His expertise lies in assisting these practices in understanding their equipment requirements across all aspects of their dental operations. Gordon has also played a pivotal role in guiding numerous doctors through the entire process of designing, pre-construction, and construction of new dental offices or renovation projects. Along this journey, he has forged enduring relationships not only with the dental offices themselves but also within the wider dental community.
A proud alumnus of Memphis State University, Gordon graduated in 1993. Recently, he has returned to his birthplace in Knoxville, TN, where he is thrilled to put down roots. Family holds immense importance to Gordon, as he cherishes his four children and one grandson, considering them the treasures of his life.
Please feel free to contact Gordon to help with any of your dental equipment or dental construction guidance needs.