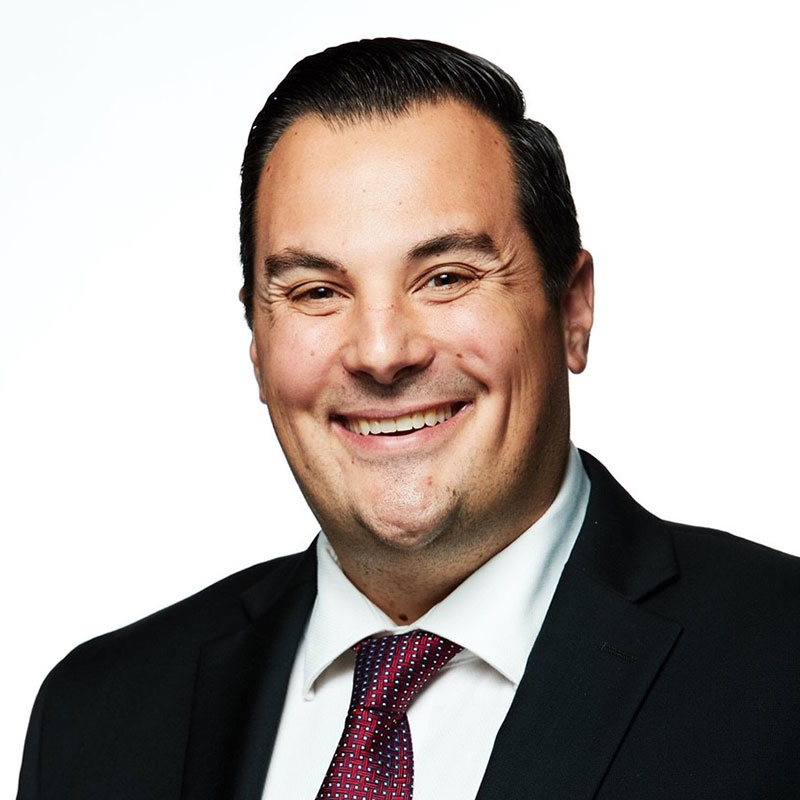 John Foulk
Territory Sales Representative
Territory
IL, IA, WI, MN
Contact
About
John began his dental sales career working for his father, Mark, as an apprentice in 2007, learning every detail about the orthodontic and oral surgery industry and how to help their customers equip a successful practice. He traveled on sales calls in the Midwest, performing installations and maintenance of the Boyd equipment. In 2010, he moved to the Chicago area, where he currently resides, to focus on the region.
John's goal is to build strategic relationships with prospective doctors in the region and leverage those relationships to gain sales. He also travels to doctor's new job sites to meet with general contractors, electricians, plumbers, and IT to be a solution in determining the location of the Boyd treatment chairs, side units, and cabinetry. He stays with the doctor throughout the entire process and also follows-up with them after for training and further needs.
John was born in Columbus, Ohio and graduated from Mount Vernon Nazarene University in 2007 with a Bachelor of Science Degree in Marketing and Minor in Management. He is married to his wife Kari where they make their home in Naperville, IL with their children. He enjoys backpacking in the great outdoors, cheering on the Ohio State Buckeyes in football and the University of Kentucky basketball team. He also enjoys hanging out with his family, traveling, a good cup of coffee, finding new and exciting places to eat, and attending church.