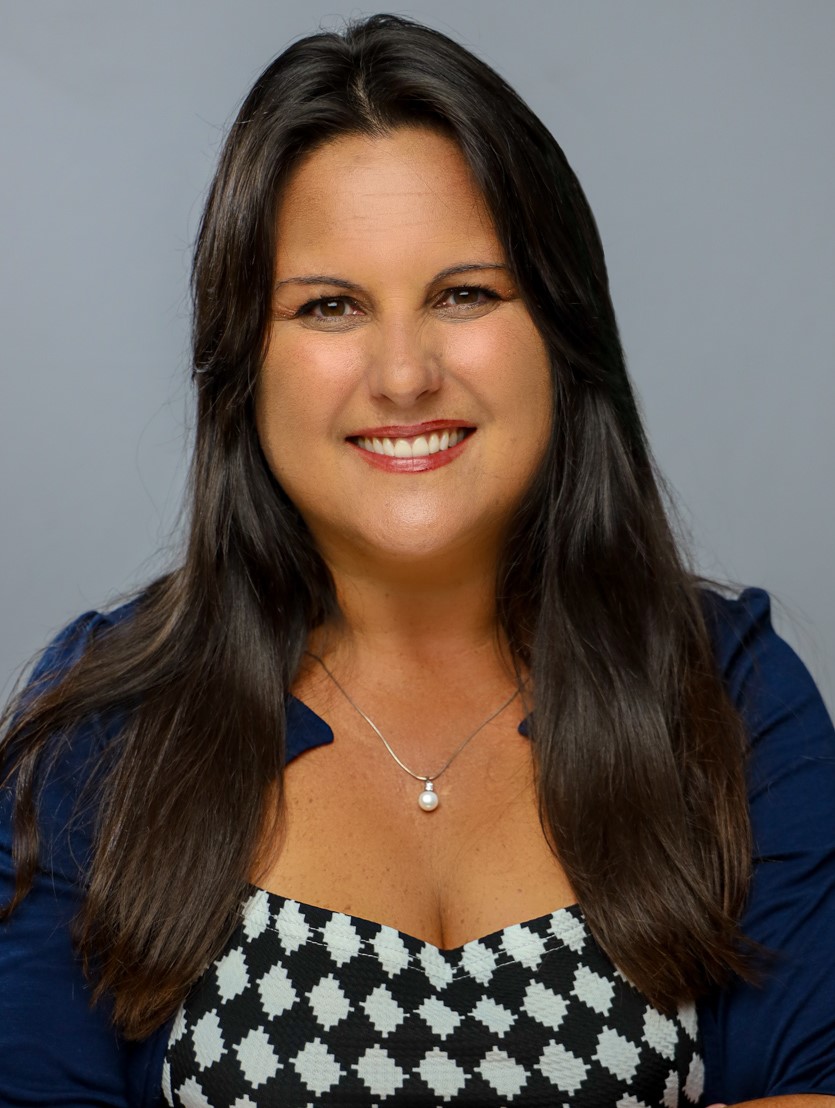 Laura Farstead
Account Manager - International Sales
Territory
Worldwide
Contact
About
As a 30-year dental professional I have vast experience beginning at a young age. My mother was in dentistry for over 50 years. It all started with me playing in dental offices and eventually moved into practice management. As my dental career evolved, I was recruited to develop a dental PPO network for some large employers and insurance companies. In 2015 I was recruited by one of the three largest dental distributors in the US where I did outside sales for over 5 years. I truly love the dental industry and understand their challenges and successes. I have enjoyed some great adventures in life.
My father was the west coast division sales rep for the NFL; we traveled in our motorhome throughout Baja and Mainland Mexico. My love for traveling continued into adulthood where I spent time in Canada, Holland, England, Belgium, France, Cuba, and the Bahamas. I truly love learning about and experiencing new cultures. I've learned so much from the people around me and that has truly been a huge part of my life.
In my free time it's all about my two beautiful children - Hayden and Maycee, and my lovely mother, Sue. We love swimming, BBQ, camping, fishing, hiking, and riding bikes.