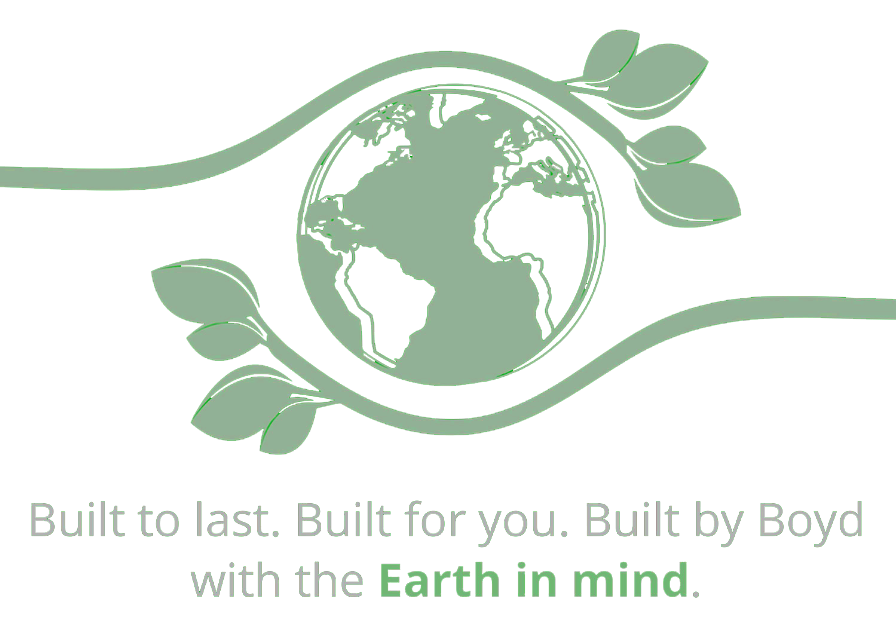 Boyd Industries and Sustainability
Boyd Industries recognizes the importance of sustainable practices in manufacturing and we strive to make our Clearwater facility as "green" as possible. We believe that the future of manufacturing and and the operation of dental and medical specialty practices must take environmentally-friendly practices into account. With this in mind, we are proud that our durable products have some of the longest serviceable lives on the market.
Did you know? Before becoming Boyd Industries CEO, Adrian LaTrace had a background in sustainable energy, as the Vice President/General Manager of Acciona Windpower North American. There, he was responsible for the successful greenfield launch of Acciona's wind turbine manufacturing, installation and service business.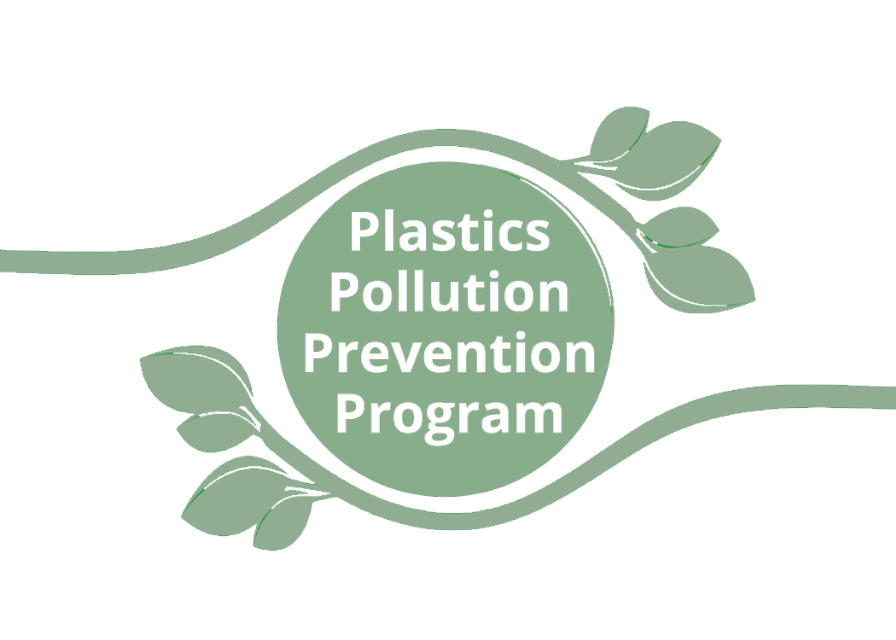 Plastics Pollution Prevention Program
Boyd Industries new initiative is to lessen our plastic footprint. Our goals include:
Recycle Plastics Internally

Research Recycled or Biodegradable Plastics for our Products

Discover Resources for One-Time Plastics in Dental Offices

Support Local Organizations Protecting the Environment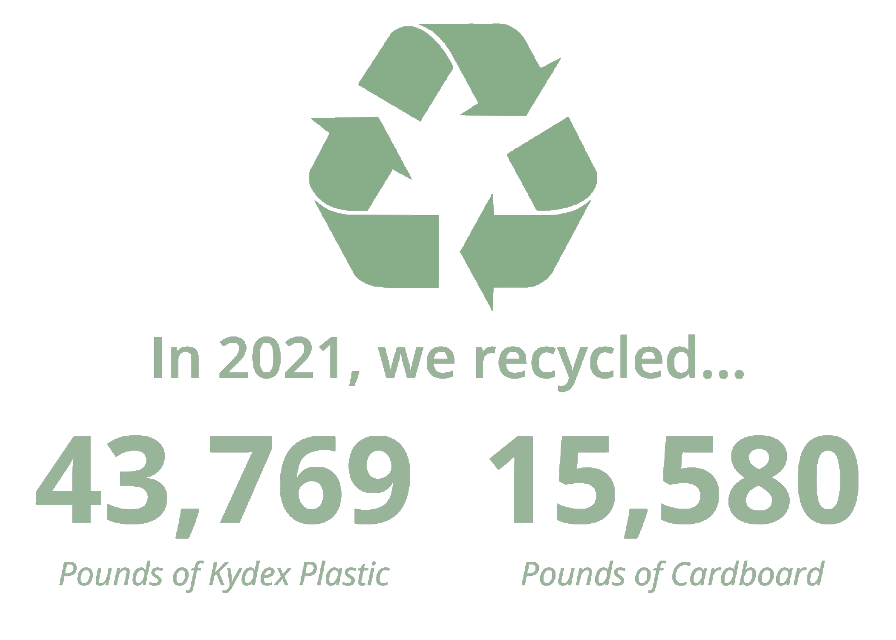 Recycling
Boyd Industries prioritizes recycling when and where we can. Metals, plastics, cardboard, foam, and other necessary wastes from the manufacturing process are collected and recycled regularly. This means a longer lifecycle for these materials as they are incorporated into other products. In 2021, for example, the Boyd team recycled 43,769 lbs. of Kydex plastic and 15,580 lbs. of cardboard. Our recycling efforts have been recognized from 2015 - 2021 with Environmental Excellence Awards from Laird Plastics, a leader in recycling and environmental consulting.
Additionally, digital resources are provided on this website as an alternative to printed documents. If you do have a paper catalog, manual, or other document, we thank you for recycling these resources when they are no longer of use!